It is said that the golden age is the best time of human life when the time is no longer spent on jobs but for things make people pleasant. The perfect way is to join in river cruises which give you a chance to see various amazing destinations and offer a slew of exciting activities. Like a bottle of fine wine, many things about seniors become better with age. But age also brings some special considerations such as dietary needs and mobility issues to keep in mind. Therefore, check out the list of 6 travel tips for seniors in order to enjoy wrinkle-free river cruise tours.
Purchase Travel Insurance
It is a fact of life that you may miss a flight connection on the way to the river cruise or get a sudden sickness. Things sometimes happen that are beyond your control. Travel and health insurance can help you to cover the costs of these unexpected incidents in case they take place before and during your cruise. It guarantees that you will not get troubles of a hefty bill from booking new flights, visiting a local hospital, and staying extra nights in a hotel after your river cruise trip.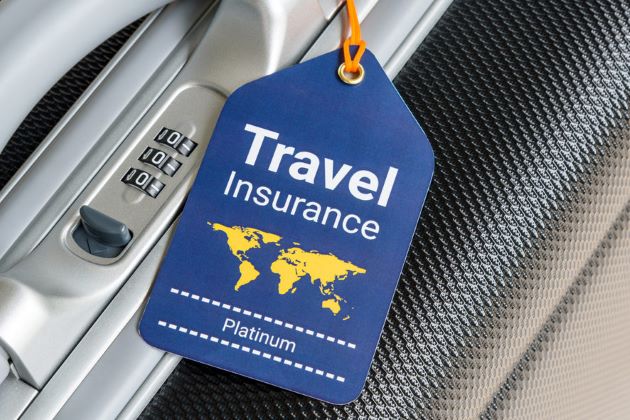 One special note is your coverage at home may not extend to a cruise ship that sails under another flag. Thus read carefully the fine print and buy added insurance if needed. Remember that some plans do not include pre-existing conditions or charge seniors a higher premium. Do researches yourself to find the best plan meeting your needs.
Pick the Right Stateroom
To seniors with mobility issues, choosing the right stateroom is the key to enjoy a wonderful river cruise vacation. You should pick one which is easy to access, whether it is at the end of a hallway, close to an elevator or near the ship's areas you often use like dinning room, theater, or pool.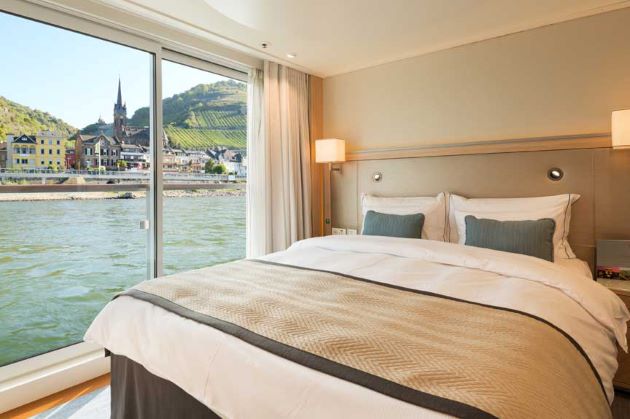 Our cruise ships provide maps for their entire fleets which can be used to pick the most suitable stateroom for your river cruise. They also offer accessible rooms with wider doors, roll-in showers, and others to accommodate seniors with wheelchairs and scooters.
Prepare a Travel Pharmacy
While it is absolutely possible to find medicines on river cruise ships, they may not carry all the specific items for all the travelers. You had better pack a full supplement of medication to make sure you have it whenever you need. You should also bring copies of any prescriptions in case you get a medical emergency. It can help doctors of the ship determine the suitable action.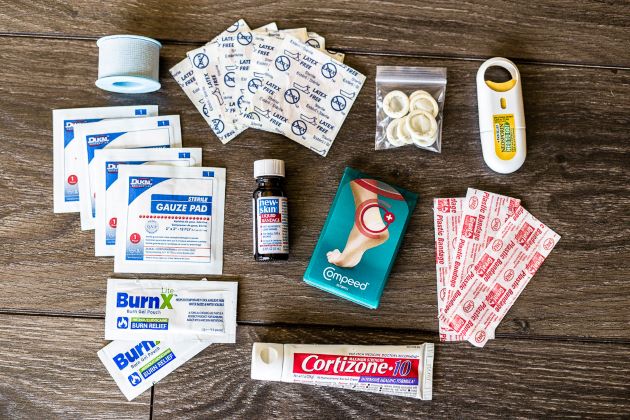 Choose Appropriate Activities
River Cruises brings non-stop fun from dance classes to live performances and wine tastings. So many activities to fit in can even be the challenge for the most active cruisers. Note that you do not need to do all of them. Pick the activities that you love the most. Besides, read your daily cruise planner and accordingly pace yourself so that you have enough energy and spirit to participate in all your favorite activities during the cruise trip.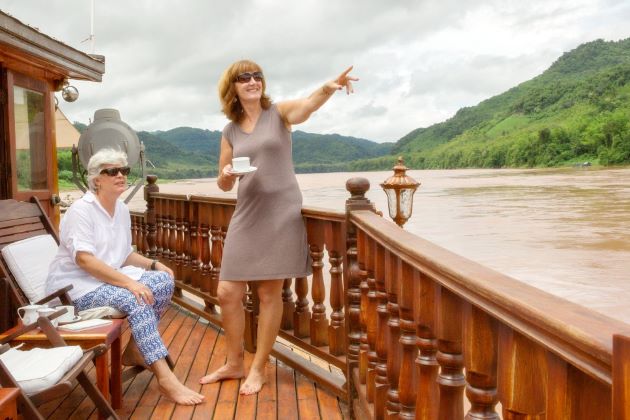 One of the most interesting parts for cruisers is visiting different destinations along the rivers when the ship is docking. Before your excursions, ask the ship's crew for advice about which ones will be suitable and which ones will be an obstacle for seniors.
Take Care for your Sleep
After a long day of cruise or excursions, sleep is what you really need to refresh your body for your next one. For deep sleep, you should turn off all the lights in your room, rub some drops of Lavender oil on your palms and smooth on your pillow. Sometimes, soft music will reduce your stress and worries and easily put you to sleep. In addition, go to bed early and get up after 8 hours. Take a slight morning exercise then you will be ready for a new day.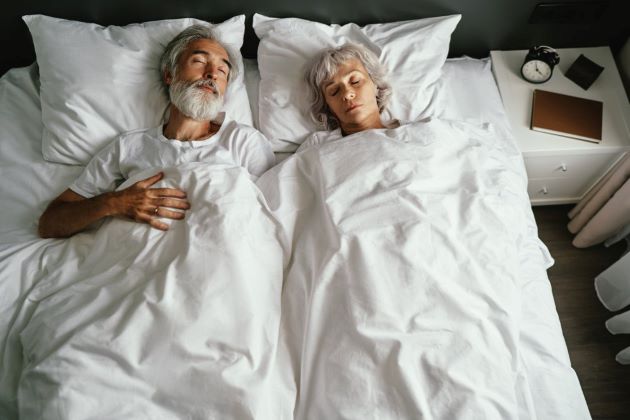 Enjoy your Meals
Many seniors want to eat whenever it is convenient for them. Being tied to a specific restaurant and dinner time is such a challenge to them. Our cruise ship's program has no pre-assigned seating plans and fixed dining time. You are free to decide where and when you wish to enjoy your meals. Furthermore, the nutritious and tasty dishes of the meals are also the best thing to give you enough energy and keep you fit during the cruise.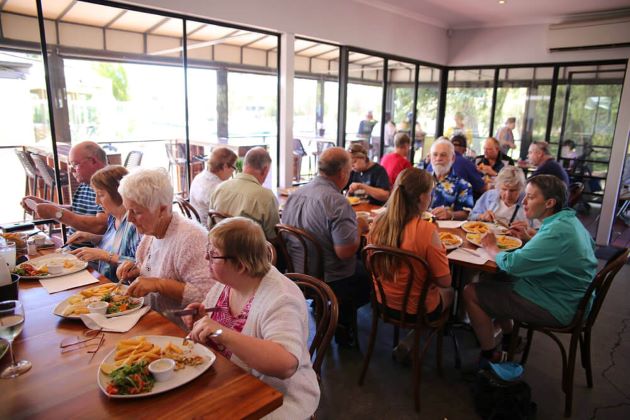 Follow these six travel tips for seniors to make the most of your river cruise vacation and enjoy every moment of your exploration. Wish you be always happy on river cruise trips with My River Cruise.