My River Cruise Contact Information & Booking Submit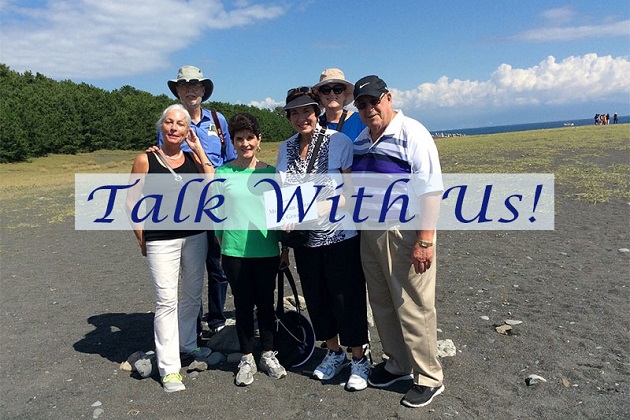 Where we are?
My River Cruise
MY RIVER CRUISE OFFICE OPERATION
Our office is located at 31A Van Mieu Street closed to the Temple of Literature, the well-known historical relic in Hanoi. We are one of the leading tour operators in Asia with years of experience in providing and serving the best River cruise tour. Passion and enthusiasm in travel have created Asia river cruise tours and our top desire is to share with you the beauty of every country in Asia, and to tell you the tales of wherever you go. Our success never makes us stop and we always try hard to reach the perfect day by day.
MY RIVER CRUISE CONTACT
Head Office: No 31A Van Mieu Street, Dong Da District, Ha Noi, Vietnam
Working Hours: Monday to Friday – 8:30 AM to 5:30 PM, Saturday 8:30 – 12:30 PM (GMT+7 – Hanoi time).
Hotline: +84 904 111 770
Tel: +84 24 3556 1146 | +84 24 3556 1172
Saigon Office: 10th Floor, Thanh Dung Office Building, 179 Nguyen Cu Trinh Street, District 1, Ho Chi Minh City, Vietnam
Hotline: +84 934 142 913
Tel: +84 243 555 8038 | +84 283 636 1151