One iconic waterway, two extraordinary countries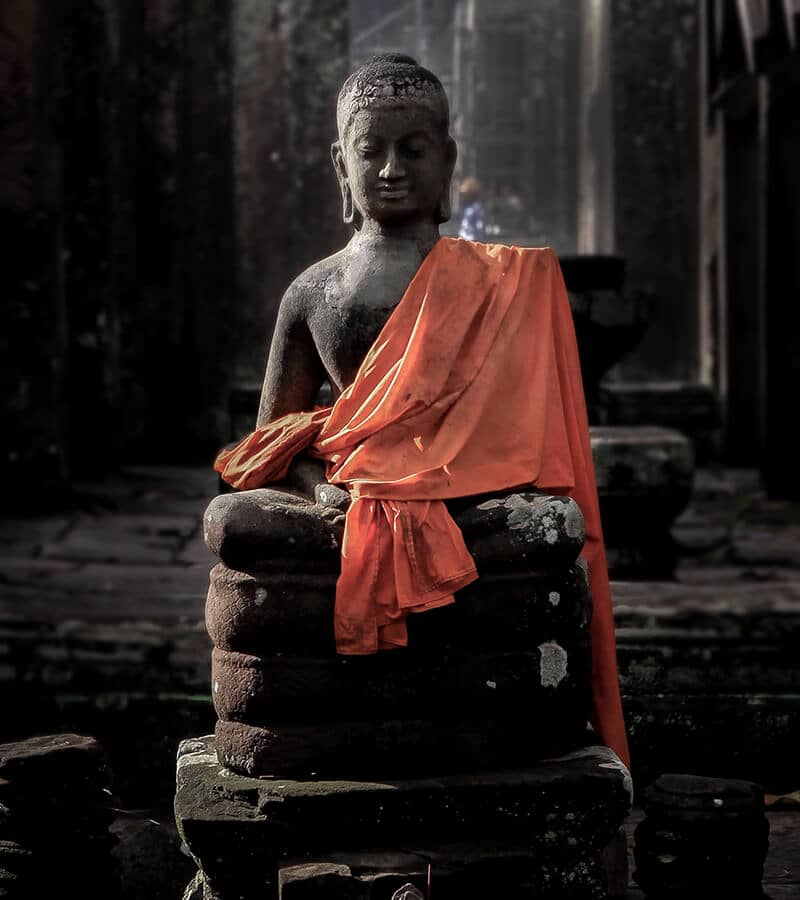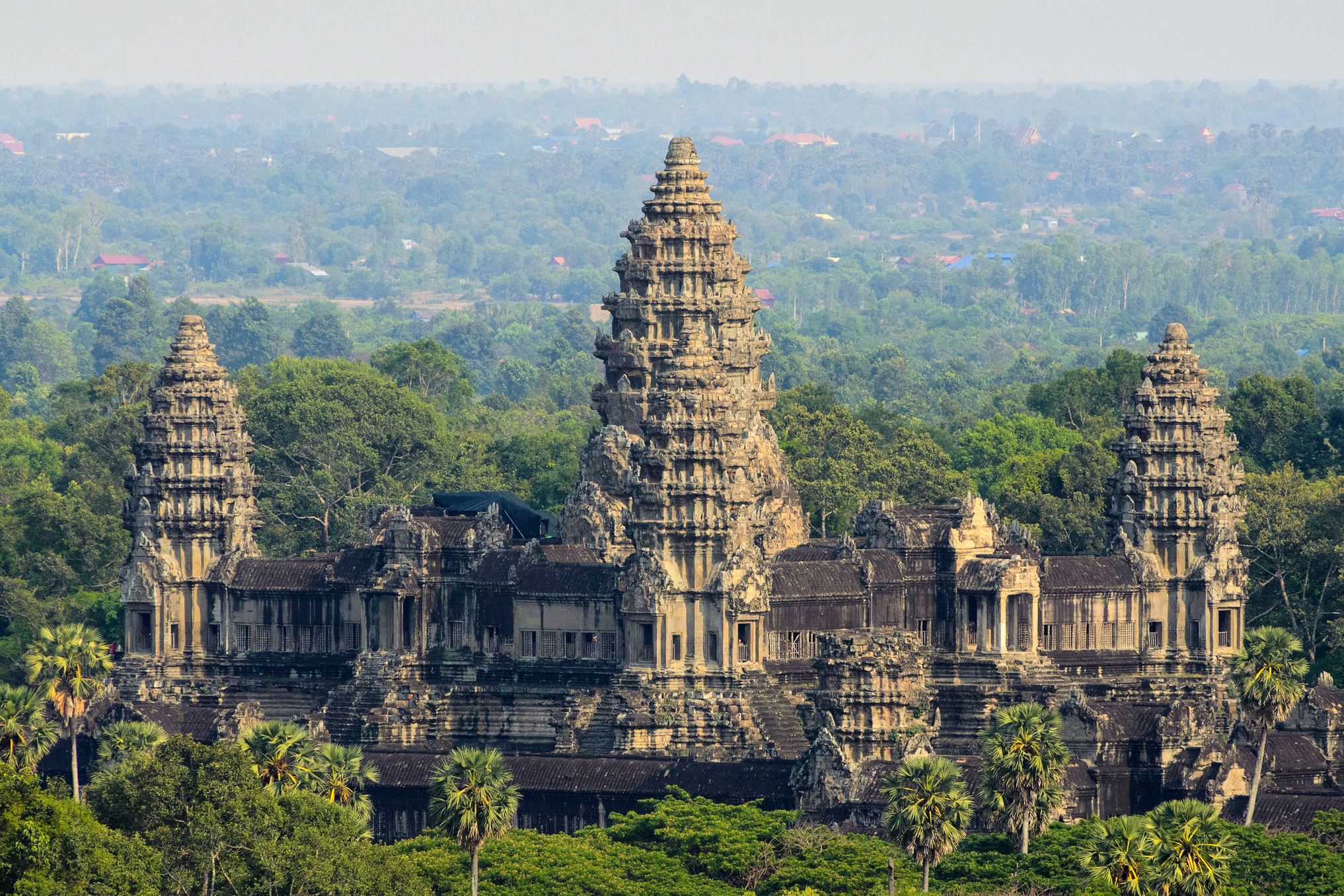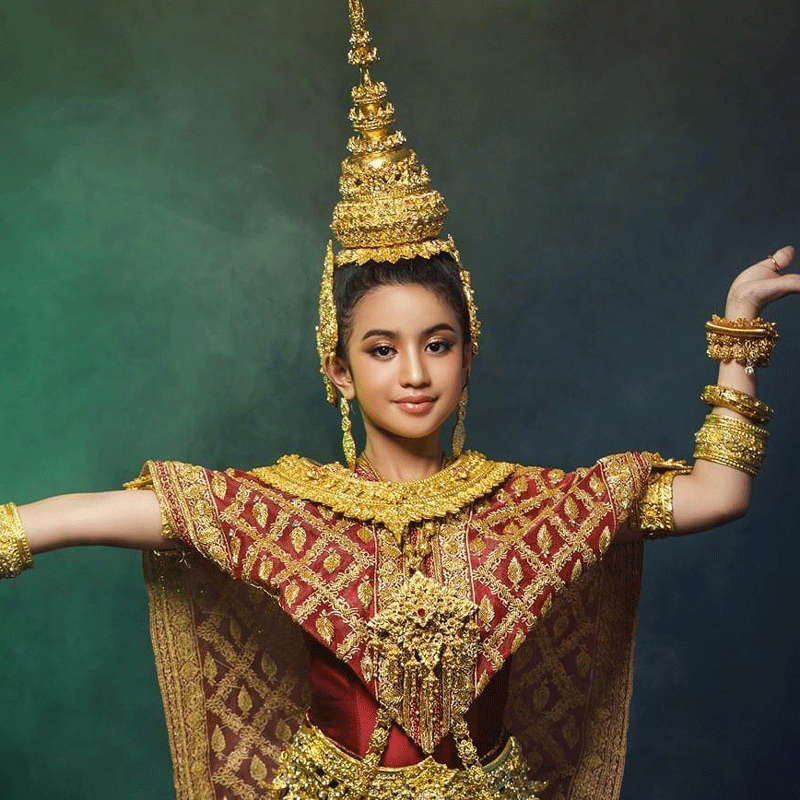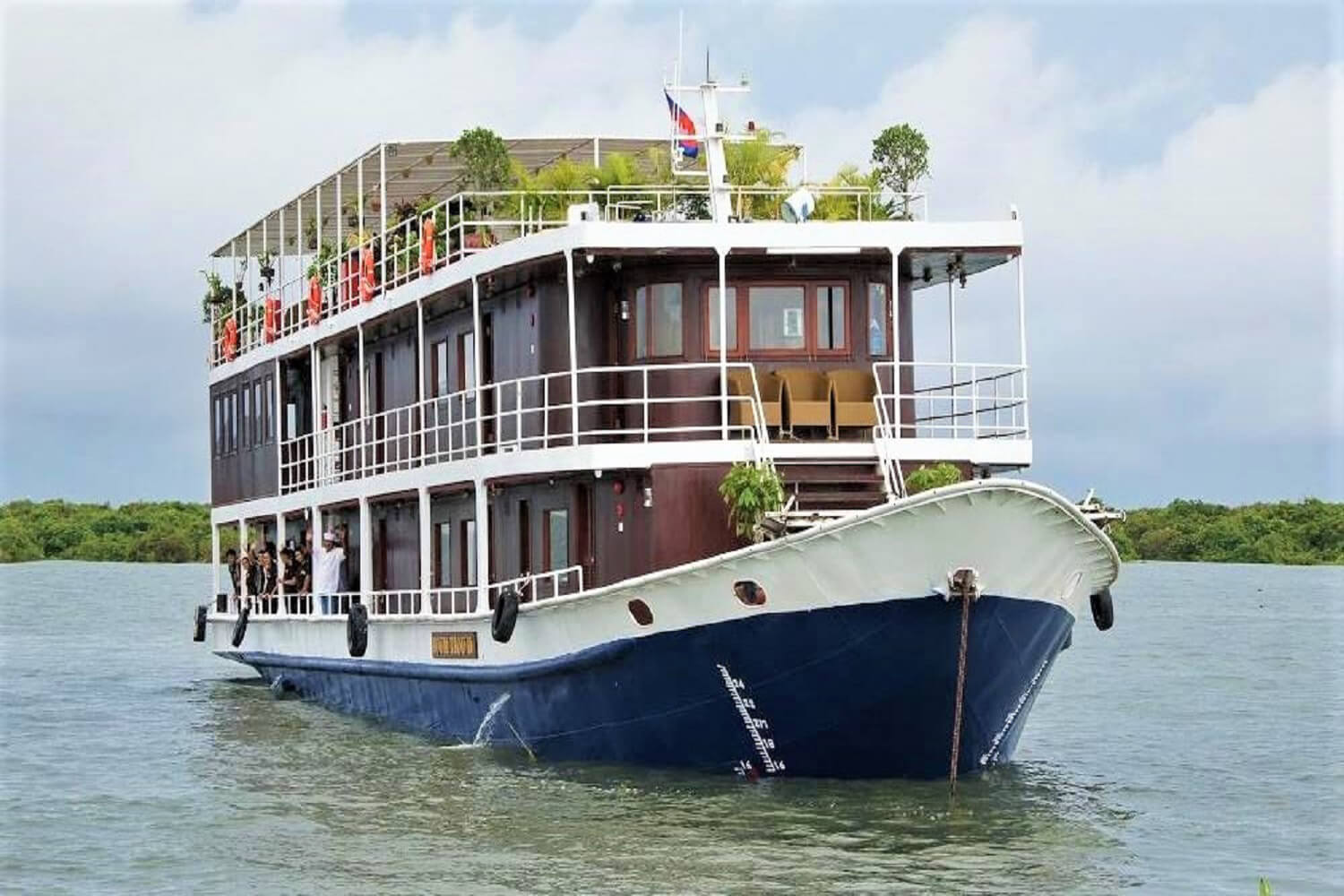 Journeying the lower Mekong River is a daily adventure and arguably one of the world's greatest river cruising destinations. Discover two wonderful countries – Vietnam & Cambodia – which share a long history while also possessing their individual, irresistible charm.
Our bespoke itineraries offer a kaleidoscope of experiences: beautiful landscapes, enchanting local life, and guided excursions and presentations full of regional insights. The Mekong Delta is bursting with life, while Phnom Penh tempts with its rustic charm. And the heart of Cambodia, inclusive of the Tonle region, showcases the charming, rural local life and a
glimpse into Pre - Angkorian architecture.